Kemps Windows Inc
16107 Southeast McLoughlin Boulevard
Oak Grove, OR 97267
Contact us for more information or a free quote!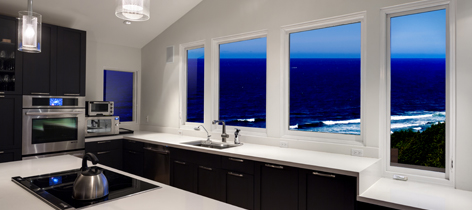 Our Integrity
For more than 25 years, homeowners, builders and anyone who insists on the highest quality and most energy efficient windows for a new construction or remodel have put their trust in Cascade Windows. We promote a culture of honesty and integrity from our staff and dealers, and it shows.
Kemps Windows Inc - Your Partner
From design all the way through installation, Kemps Windows Inc is available every step of the way to ensure a responsive, easy experience, and to help you stay on budget. Your satisfaction is our personal mission.